Bio: QLD Winner Kelsey Price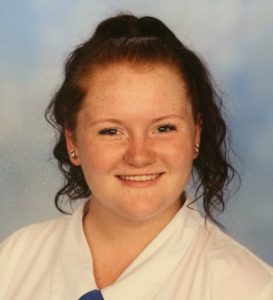 Kelsey Price is the Queensland winner of the 2015 Country to Canberra Essay Competition. You can read her essay here and learn a little more about her below!
---
1. Tell us a little bit about yourself!
I am a young woman that has a big ambition to go see and travel the world. Coming from a small rural town I grasp opportunities to get out and experience something different. Many people think I am unique as I have a wide range of different characteristics. I want my actions and opinions to have an impact on the people that surround me.
2. How old are you and what grade are you in?
I am 16 years old and I am grade 11.
3. Where do you live? 
I lived a town called Middlemount. It is practically in the bush as you have to travel around an hour or more to get to another community or city. I have never moved anywhere else in my life so it is really my home, and I love it.
4. Who is your role model and why?
For me personally, I have not got a 'role model' as no one is perfect. I just see the remarkably good things in people and what they do to have an impact on me. The person that highly impacts me is my mother. She always treats me with respect and honesty. It is just the small things that she does make her a good person in my eyes.
5. What's your favourite thing about living in rural Australia?
My favourite thing about living in rural Australia is that everyone knows each other and we all are friends…well most of us. Another favourite thing about living in a rural community is that the children/teenagers have freedom and generally know that nothing bad is going to happen to them.
6. Tell us a couple of things you to relax/have fun?
What I do in Middlemount to have fun is ride my horse everywhere around town. And I mean everywhere, even to Subway! My friends and I like to have adventures in the wilderness, in which we ride our motorbikes and go camping.
7. What's your favourite quote?
"Don't go where the path may lead, but go where there is no path and leave a trail"
8. Why did you enter Country to Canberra's essay competition?
My principal handed me the flyer and told me that I would do a really good job on the essay because I have a lot of things to say about a wide range of topics. Living in a rural community, I always thought that nothing like this could happen to me because of where I live. So I wrote the essay and hoped for the best. I mainly entered the completion to prove to myself that if I won, nothing is incapable of happening to me because of where I come from.
9. What do you hope to get out of the 'Power Trip' to Canberra?
Mostly, what I would like to get out of the Power Trip to Canberra is confidence. I would like to gain more confidence to talk to new people that I have never met before, and learn what they are doing to make the world a better place.
 10. What's your main goal or ambition right now?
My main ambition right now is to finish my school the best grades as I can possibly get. Right now I am focussing on my schooling and my academic achievements.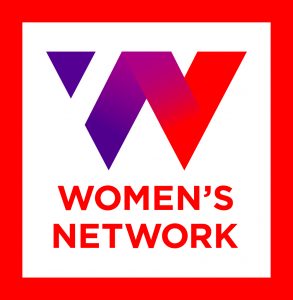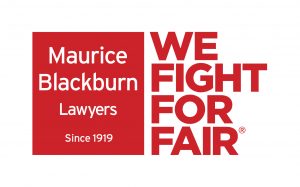 Our Queensland winner's 'Power Trip' was generously sponsored by Maurice Blackburn Lawyers, in partnership with Country to Canberra.