Learn a little more about our blogger Vanessa!
Name: Vanessa Sporne
Age and Grade: I'm 17 and currently in year 12.
Where do you live? I live in Jamberoo, NSW. 
How would you describe yourself?
I consider myself to be quite a logical person; I like routine and structure, but a little spontaneity here and there doesn't hurt. I've often been described as competitive, but I think that aspect of me comes from my intense passion for anything I do. I'm quite a motivated person and I love producing pieces of work that I'm proud of. I must sound quite boring, but I assure you that I still like to have fun! Even though I'm often quite shy I try to push myself to step outside my comfort zone, meet new people and have new experiences, because I believe that its only when we do something that scares us that we can truly develop as a person.
Who is your role model?
Margaret Atwood is one of my all time favourite writers and also an extremely influential individual for me personally.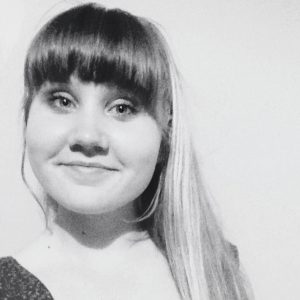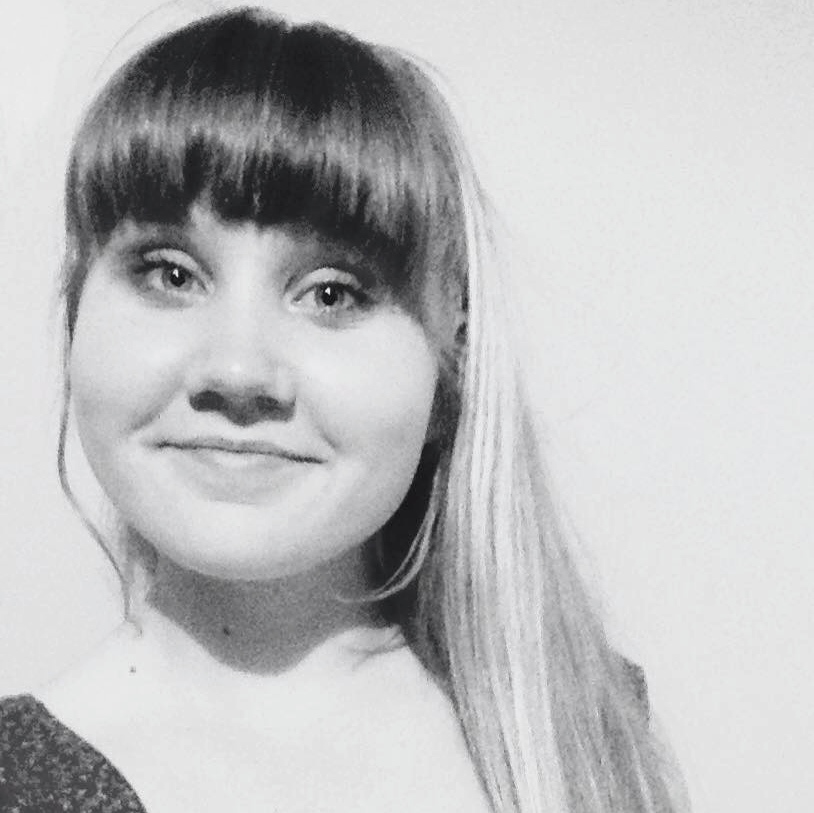 What's your favourite thing about living in rural Australia?
For one, being able to find a parking spot wherever I go, but the main thing for me is the sense of calm my community has. Here, I feel like I have the time and the space to just stop and take a breath.
What do you do to relax/have fun?
I play tennis, go to the beach, watch Masterchef, take walks through the local rainforest and (embarrassingly) I also like to knit. In the wintertime I love to head down to Perisher to ski and snowboard. I am a massive film fanatic and my favourite time of year is Oscar season. Whenever I'm sad all I have to do is put on American Beauty and all my troubles disappear.
What's your favourite TV Show?
Breaking Bad.
What's your favourite quote?
"Never forget who you are, for surely the world will not. Make it your strength, then it can never be your weakness. Armour yourself in it and it can never be used to hurt you". – Tyrion Lannister
What's your main goal/ambition right now?
Finish the HSC with an ATAR – I'm happy with that firstly. After that, however, I want to work towards gaining an advisory position in the federal government.
11. How can we follow you on social media?
My Instagram is @vanessa_sporne .