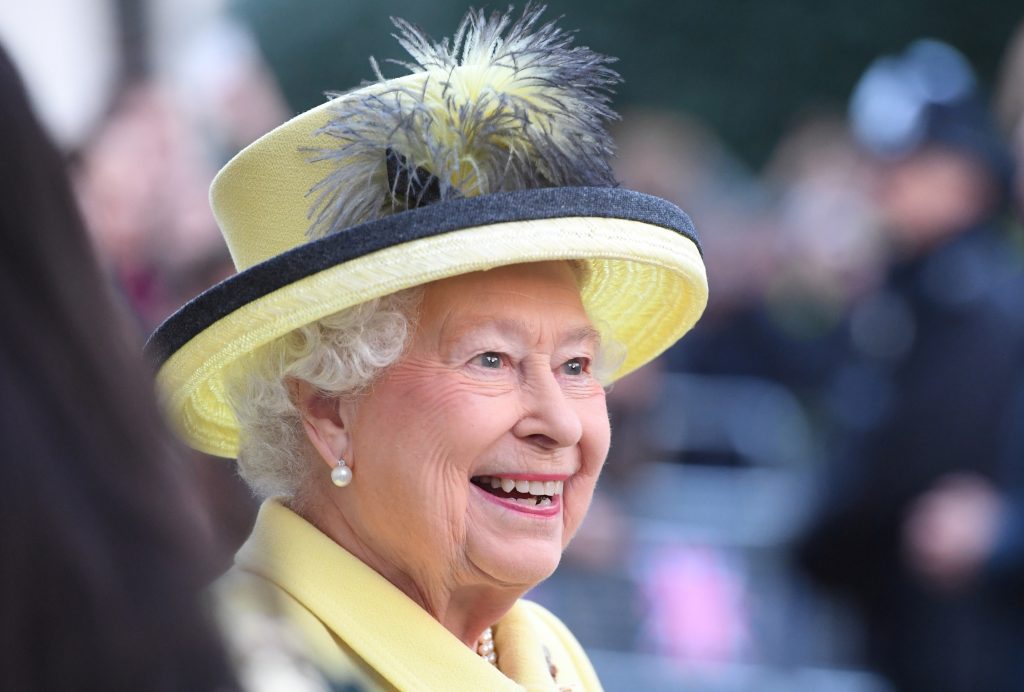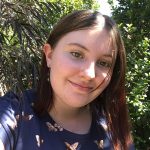 Written by Michelle Monaghan – Country to Canberra Teen Blogger
Today, I write about something extremely inspiring. She became Queen at the age of 25 in 1952 and now in 2017, at the age of 90, Queen Elizabeth is our longest reigning monarch.
Monday the 6th of February marked the day that Queen Elizabeth's reign started 65 years ago, celebrating her Sapphire Jubilee. This remarkable event not only reminds us of how long she has reigned for, but that she is an incredible woman who continues to show the world just how strong a woman can be.
It all started from the moment her Uncle King Edward VIII abdicated as King in 1936, making her Father become King George VI. Now, the (then) Princess Elizabeth was first in line to the throne. She would be the first Queen since the death of her great-great-grandmother Queen Victoria. This was a wondrous thing in itself as apart from Queen Victoria, there had only been two or three Queens in England's lifetime.
However, Princess Elizabeth wasn't to be the royal princess everyone expected.
She became a Girl Guide of the newly created 1st Buckingham Palace Company and was later enrolled as a Sea Ranger. These are not the 'typical' involvements for a princess but became a part of setting her course as an independent woman from the beginning. Princess Elizabeth would then go on to do something even more extraordinary! In the last year of WWII, the now 18 year old princess, trained and served as a driver and mechanic in the Women's Auxiliary Territorial Service.
WWII was an opportunity for women to come out and take jobs that men would normally do to support the ongoing war.  Princess Elizabeth took this opportunity wholeheartedly. It is even said that she spent months convincing her father to let her join up.
See how she wasn't 'FORCED' to do it! She 'WANTED' to do it herself! She knew what she wanted to do for her country and she went for it! This highlights to us that if you want to do something badly, you'll do it! Just as our Queen had done.
Sadly, in 1952 Queen Elizabeth's Father King George VI passed away due to ill health. Elizabeth away on a tour of Kenya, Australia and New Zealand with her husband Prince Phillip, was now Queen. Queen Elizabeth is to be admired for her how she took on her new role as Queen, in the time of her Father's death.
She didn't just retire from public for a few months and grieve her Father's loss! She went straight into the role that was expected of her, since she became heir to the throne. She wasn't a weak woman who would leave everything to her councilors of men, or her husband, until she was ready to step out of mourning.  She would be the Queen and that is exactly what she did!
I personally know what the loss of a loved one feels like, as I'm sure many of you out there do too, so I think we can all relate to Queen Elizabeth. Having to be strong at a time where you really struggle to be, is hard. 
I could go on and on about the Queen's endless achievements and things she has done, but it is as simple as this. She is a woman in a powerful position whose lifetime has been filled with glorious moments and not so glorious moments. We may not see it, but we as women can relate to her in so many ways, we just have to look a bit closer and see. We have our powerful positions, but in a different way and it can be anything! Just like the Queen, we have our good days and bad days. Even in her older age she gets ill from time to time and she continues on.
Congratulations to Queen Elizabeth on the celebration of her Sapphire Jubilee. May she continue to rule and be an inspirational and strong woman for many more years yet.