Dr Pat Hamilton, President of the National Rural Women's Coalition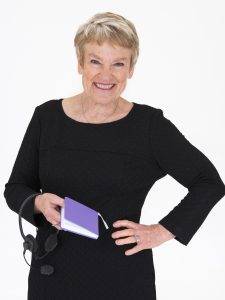 Pat is attending Country to Canberra's 2015 Powerful Women's Breakfast, where she will discuss leadership with the rural teenage winners of our 2015 essay competition. 
Dr Patricia Hamilton, is a retired Secondary School Principal and sheep farmer who lives in South Australia. Pat is a strong advocate and mentor for women and girls to learn and be empowered to take their collaborative voices into the corridors of power. Her passion is creating opportunities for women to develop and strengthen their leadership skills through a culture that celebrates shared life-long learning.