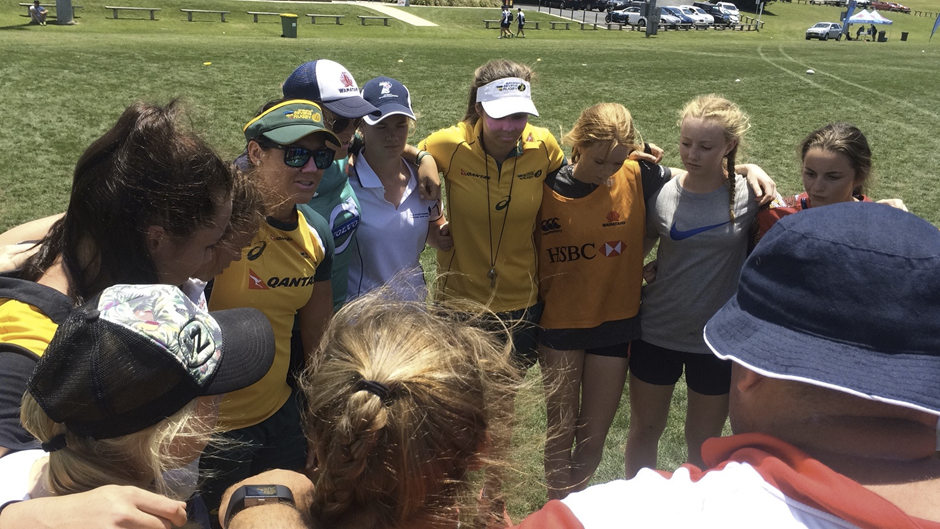 Powerful, confident and determined.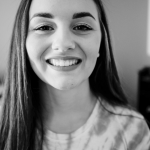 Written by Mikah Appel – Country to Canberra Teen Blogger
It's not every day you get the privilege to be coached by Olympic gold medalists.
In 2016, after 35 years of providing a camp to boys across Australia, National Rugby Camp offered an overnight package to girls from around the country. It was held in the rural town of Armidale, in country New South Wales, a small town quite like my own. Being brought up in the sport of rugby, I imagined the camp would be a breeze.
However once I had arrived, being one of only thirteen girls surrounded by over 300 boys, was enough to make any girl want to jump in the car and drive twelve hours straight back home!
Having Olympians like Sharni Williams and Chloe Dalton at the camp was just a small step in helping to build the profile of women's rugby, reducing the negative stigma surrounding women in male-dominated sports.  Their knowledge, presence, and athletic abilities had a major impact, not only on the small group of girls there, but on the 300 boys that attended too.
For many years, the stereotype that women were weak, delicate, and fragile has deterred many women from participating in male-dominated sports for fear of harassment and ridicule. However, the Australian women's rugby 7's win at the Olympics in 2016, helped highlight to girls, that anything men can do, women can do too, proving that we are NOT weak, fragile or delicate, but powerful, confident and determined.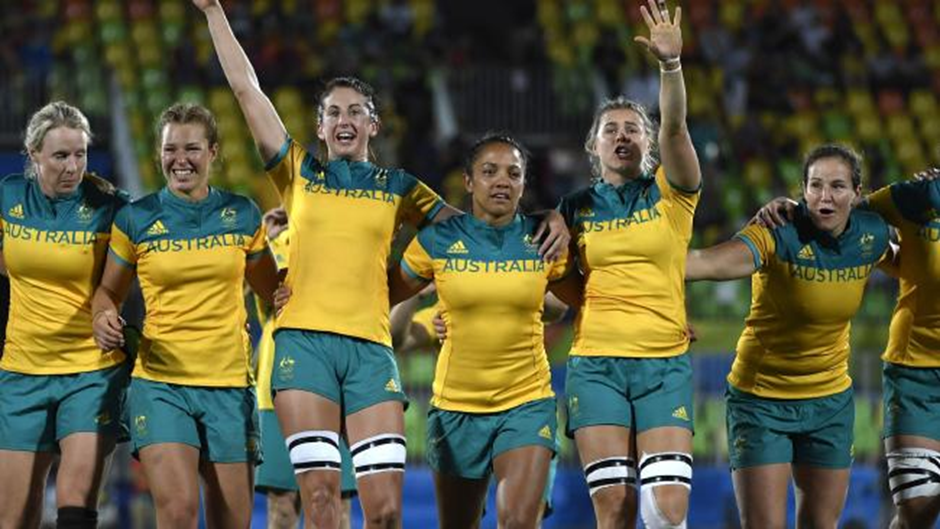 Australian rugby's introduction of a National University Sevens Series which includes women, helps to fight stigmas like these, lessening the gender gap and providing more opportunities for females to show our power, determination, and confidence.
While the girls' Olympic rugby seven's gold medal was a major win for Australia, it was an even bigger victory for women's sport.