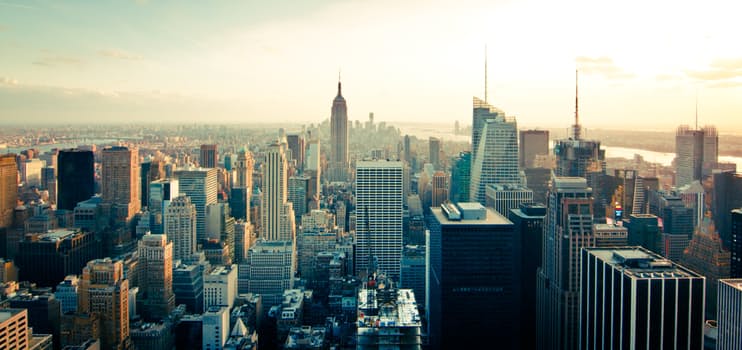 The Big Apple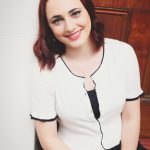 Written by Sabine Conolly – Country To Canberra Teen Blogger
Today I'm going to talk to you about the big apple.
Late one evening I was looking through my emails when I came across an invitation to apply for the United Nations Youth Assembly to be held in New York, February 2017. At first I thought, ' That sounds cool… but that's the sort of thing that only special people get into.' You know what I mean, the intelligent, worldly, all-knowing people who just seem way out of my league. However the more I thought about it, the more I wondered, 'perhaps I can do this… maybe one small person can make a difference'. So I found myself taking the first step, writing an application and waiting on tenterhooks for a reply.
The city that never sleeps, the center of the universe, the big apple… All these descriptors encapsulated by three very powerful words… New. York. City.
As a small town girl who has grown up in Atherton since she was 3, I found that one of the biggest cities in the world was entirely overwhelming. This I reminisce fondly, as New York changed my life.
Only weeks ago I embarked on my second step as I bordered the plane for the land of Trump and found to my surprise that he was not the only one there! In fact, I did not find the big Orange anywhere in the Big Apple. You can imagine the little girl from the sticks, traveling 30 hours on a huge airplane, tucked up in her jeans and wondering how on earth it could be cold enough to warrant the coat she was clutching.
I was terrified.
There I was, going to this enormous city, filled with people I don't know. And then I had to go to the United Nations and try to sound intelligent! Honestly, I was shaking in my boots. However, three long plane rides later I had touched down in JFK, my mind frozen, simply stunned by the view. The world appeared different.
Buildings as tall as the sky rose from all around me. Lights blazed on every street corner, luring me into every shop or café… It was like a drug; once you started you could never go back. This wholly ordinary girl was in the city of dreams. It wasn't long before I fell into step with the city. It was extremely cold (for me anyway!) and everything was open past 7pm on a weekday. Interesting thought to grasp, I know. I visited the Statute of Liberty, The New York Public Library the Empire State Building… and soon enough the prestigious, the all-exciting (yet bewildering) assembly was starting.
So, on that frosty morning in February, I made my way to the headquarters of the United Nations.
Another giant step in my journey.
I made friends with people from China, England, America, The Philippines, Nigeria, and Germany to name a few. What a mind-blowing experience! To meet and talk to people who are fluent in three languages, who live in countries of extreme poverty or war on their front doorstep. People who have a completely different view of the world, to my own slightly sheltered one. I spent three days in conference rooms and in the general assembly hall, forging relationships with as many people as possible.
However, not long into the assembly I realised that there was much about the world and my fellow human beings that I don't know.
For example, it was such a shock for me to hear someone say where he or she is from and have to admit I've never heard of that place before.
This experience has really made me think. What do I even know about the world? Am I as all knowing or intelligent as I like to think I am? Am I as ignorant as those I mock?
It's an incredibly frightening thing, as the youth of today are tomorrow's leaders. But how can we be leaders if we don't even know what our neighbour's are dealing with? What kind of nation are we, if we are only thinking about ourselves? This was a major learning curve for me as it took me back a few steps and really made me think. We all hear about countries like Madagascar or South Sudan, some of the poorest countries in the world. Or even places like the Congo, which is war-ridden and terrifying to live in. But do we, first world people, really understand? Put yourself in their shoes… Look into the eyes of the malnourished girl who hasn't had a drink of water all day, a drink of clean water for months… Do you see her pleading eyes?
We can help. And we should. The youth of today, that's you and me, we aren't here to sit around on our social media… We are here to change the world. We are here to stand up for what we believe in and fight for it. It is time to make a difference.
The journey of a thousand miles begins with a single step.
So come on this journey with me, let's take the first step together.