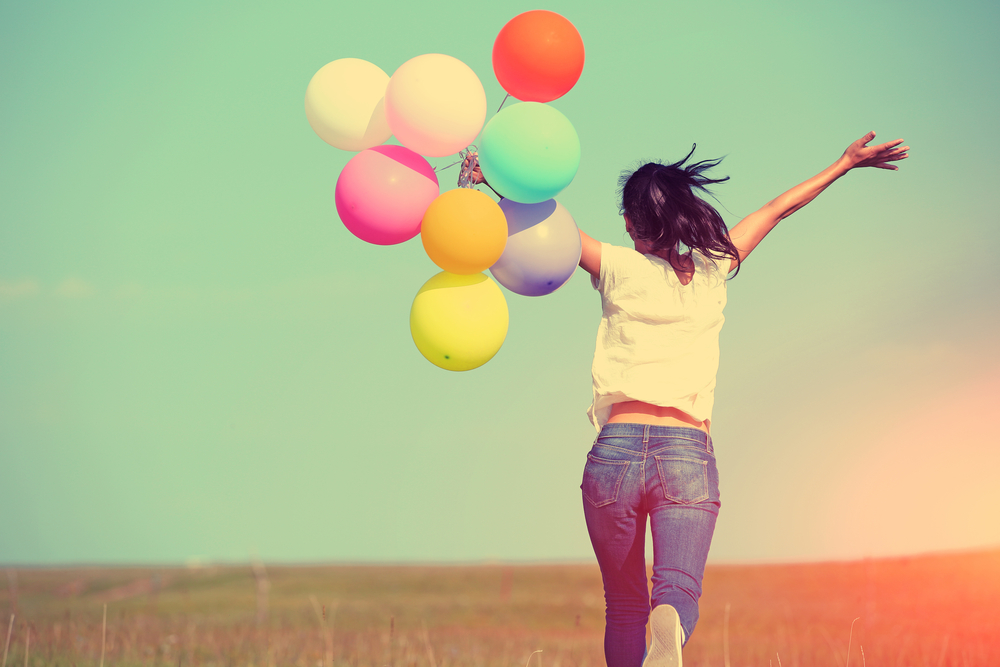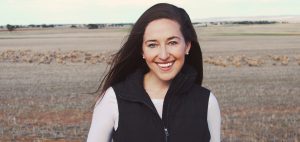 By Country to Canberra Founder & Executive Director, Hannah Wandel.
C2C Essay Competition closes Thursday, 10 September 2015 at 11.00pm AEST.
---
It's officially that time of year. Fathers Day has arrived (hello bacon), footy finals are in full swing, and it's the last weekend before Country to Canberra's essay competition closes for Year 10/11 rural girls.
Like any good AFL cheer squad, we're hell bent on motivating you to reach your potential. So, here are 11 reasons why you should skip that Netflix session and enter our essay comp today.
Your chances of winning are high. This year, we're selecting winners from every state and territory.* That's seven winners, people. THIS IS NOT A DRILL.
To enter, you only have to write 500 words, which is about two pages of a Harry Potter novel. If JK Rowling can pump out seven of those bad boys, we have no doubt you can jot down 500 words before taking an afternoon nap.
You can enter using any format. Keen to submit a blog post? Go for it. Want to write a rap song? Embrace your inner Kanye. Sure, it's called an essay comp, but we're not fussed about the format –just your ideas.
Does your resume resemble a pair of Beyoncé's designer jeans? If it's full of holes, then winning a nationwide essay competition is going help stitch up your future. By filling in the gaps on your CV, you'll be one step closer to that dream job/youth ambassador position/school captaincy you've been eyeing off.
There's no right or wrong answer to the essay competition question. You have nothing to lose and a truckload to gain by voicing your authentic opinion. 
Winners get to attend breakfast with phenomenal women like UN Women Australia Executive Director Julie McKay, Greens Deputy Leader Senator Larissa Waters and Federal Member for Canberra Gai Brodtmann MP. And we haven't even announced the full line up of yet! When we do, prepare for an outbreak of inspiration (vaccinations not required).
If you're keen to be the next Leigh Sales, then this competition is for you. The top 15 entrants get their essays published and showcased to a national audience. First step: Country to Canberra. Next Step: Foreign Correspondent.
Last year winners scored selfies with Foreign Minister Julie Bishop and Agriculture Minister Barnaby Joyce. The hashtag possibilities are endless. 
The winners' all-expenses paid 'power trip' to Canberra comes with free flights, free accommodation and most importantly, free food! This includes taking you to Canberra's #1 burger joint. Prepare your taste buds, hearts and Instagram filters.
As well as the 'Powerful Women's Breakfast', 2015 winners get an evening event with Senators, a behind-the-scenes tour of Parliament House, 6 free mentorship sessions, and much, much more.
Finally, and importantly, you should enter the competition because women's rights are human rights. By entering the competition and brainstorming ways to tackle gender inequality, you're making a positive contribution to a crucial social and economic movement. For that, you should be proud.
Please note: this year's Country to Canberra essay competition question is 'If you were Prime Minister for a day, what would you do to help achieve gender equality. Think locally & nationally!'
For more details on how to enter, check out the How to Enter Page on our website, or download the entry template here.
 * Bar the ACT